Week of November 2, 1997
Babe Ruth

Personnel:
Janita 'Jenny' Haan (Vocals)
Dave Hewitt (Bass)
Dick Powell (Drums)
Alan Shacklock (Guitar)
Ed Spevock (Drums)
Dave Punshon (Keyboards)
Steve Gurl (Keyboards)
Bernie Marsden (Guitar)
Ellie Hope (Vocals)
Ray Knott (Bass)
Albums:
First Base (Harvest SHSP 4022) 1972 SC
Amar Caballero (Harvest SHVL 812) 1973 SC
Babe Ruth (Harvest SHSP 4038) 1975 SC
Stealin' Home (Capitol 11451) 1975
Kid's Stuff (Capitol 23739) 1976
Best Of (Harvest SHSM 2019) 1977
45s:
Elusive/Say No More (Capitol CL 15689) 1971
Rupert's Magic Feather/Flood (Decca F 13234) 1971
Wells Fargo/Few Dollars More (Harvest HAR 5061) 1972
Ain't That Livin'/We Are Holding On (Harvest HAR 5072) 1973
If Heaven's On Beauty's Side/Doctor Love (Harvest HAR 5082) 1974
Wells Fargo/Mexican (Harvest HAR 5087) 1974
Private Number/Somebody's Nobody (Harvest HAR 5090) 1975
The Duchess Of New Orleans/The Jack O'Lantern/Turquoise (Harvest SPSR 377) 1976
---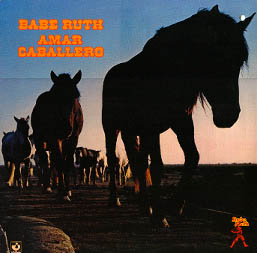 This progressive rock outfit formed in 1971 in Hatfield, Hertfordshire. They were originally known as Shacklock after their founder member Alan Shacklock but adopted the name Babe Ruth after the legendary American baseball player after the release of their debut album. The album didn't make much impression in the UK but went gold in Canada.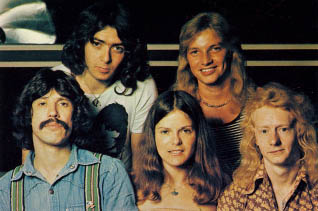 Ed Spevock, who'd earlier been in Pete Brown's Piblokto!, joined the group for their second album. Steve Gurl, formerly of Wild Turkey, was added to the line-up shortly prior to the release of their third album which climbed to No.75 in the US Charts. The band was now under considerable demand to tour the US but these demands gradually brought about their demise. Firstly, their founder Alan Shacklock left to be replaced by Bernie Marsden (who was also formerly with Wild Turkey and UFO), and then after the "Stealin' Home" album had met with some success in the UK, both Jenny Haan and Dave Hewitt left in short succession. Ray Knott and Ellie Hope, who'd played with an obscure girl group Ellie, were enlisted in their place and this line-up recorded "Kid's Stuff", which proved to be their final album, aside from the obligatory "Best Of" compilation. After their demise Bernie Marsden went on to play for Whitesnake.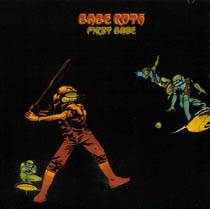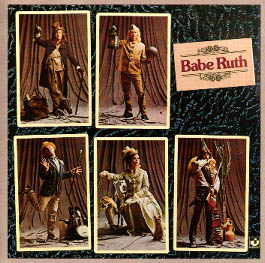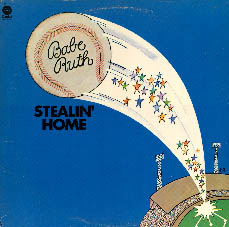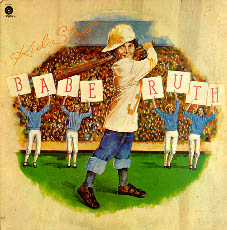 Taken from The Tapestry of Delights - The Comprehensive Guide to British Music of the Beat, R&B, Psychedelic and Progressive Eras 1963-1976, Vernon Joynson
ISBN 1 899855 04 1
---