Week of February 1, 1997
Linda Lewis
Born in London, England. Linda's first steps in the entertainment business were made as a pre-teen actress. She had bit-parts in fashionable 60s films, Help and A Taste Of Honey. She quit acting and school to play in bands, and soon formed her own, White Rabbit. In 1967, she first achieved recognition in Europe with Ferris Wheel, before becoming a leading session singer in the early 70s.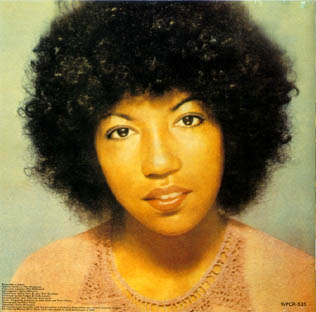 She had an exceptionally good range (5 octaves), and she had already recorded for David Bowie, Al Kooper and Cat Stevens when she had her first UK Top 20 hit. 'Rock-A-Doodle-Doo' was a self-penned pop song, with the gimmick of a deer Helen Shapiro-style verse and a leap to a petulant little girl voice in the chorus. "Lark" offered a good example of her brand of soft soul. Any momentum gained was stalled when the Raft label went out of business.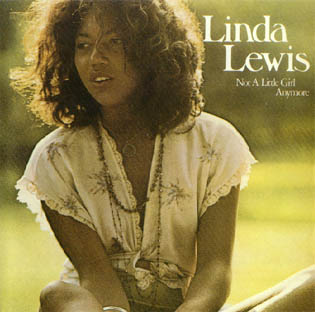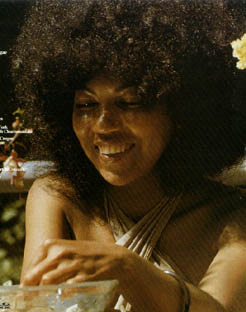 Her highest UK chart position came in 1975 with a cover of the Betty Everett hit, 'It's In His Kiss (Shoop Shoop Song)' reaching number 6. The accompanying album, "Not A Little Girl Anymore", reached the Top 40. The remainder of the 70s saw her achieve two minor hits with 'Baby I'm Yours' (1976) and 'I'd Be Surprisingly Good For You' (1979), but she continued her session work, and put in appearances for Steve Harley, Chris Spedding, Mike Batt, Rod Stewart and Rick Wakeman in the late 70s. She had been married to Jim Cregan (ex-Family), for some time, but sadly her career floundered with personal problems.
Albums: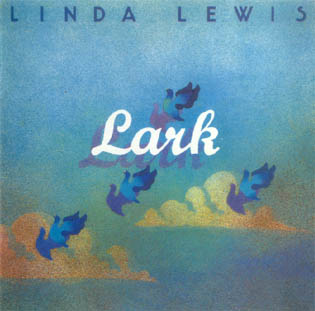 Say No More (1971)
Lark (1972)
Fathoms Deep (1973)
Heart Strings (1974)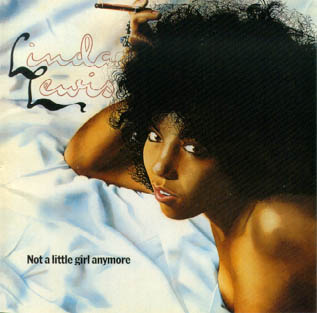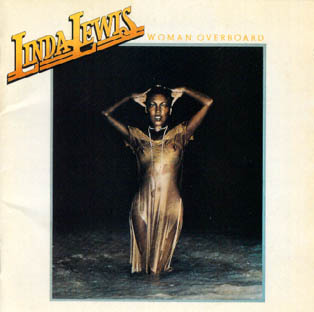 Not A Little Girl Anymore (1975)
Woman Overboard (1977)
Hacienda View (1979)
A Tear And A Smile (1983)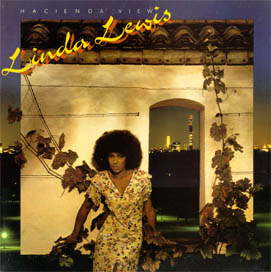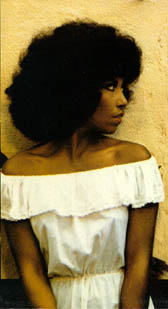 (from "The Guinness Who's Who of Seventies Music", Guinness Publishing, UK, ISBN: 0-85112-727-4)
---