Week of January 26, 2003
Mark-Almond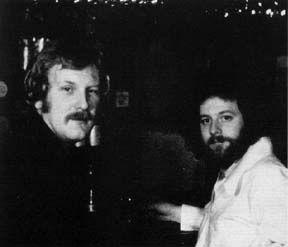 Line-up:
Jon Mark, John Almond, Tommy Eyre, Roger Sutton

Albums:
1971 Mark-Almond, Blue Thumb
1972 Mark-Almond II, Blue Thumb
1972 Rising, CBS
1973 Mark-Almond 73, CBS
1976 To The Heart, One Way
1978 Other People's Rooms, A&M
1980 Tuesday In New York, Line
1994 Best of... Live, Line
1973 The Best of Mark-Almond, Black Sun
1980 The Best of Mark-Almond, Killroy
1990 The Best of Mark-Almond, Rhino
1991 The Best of Mark-Almond, Rhino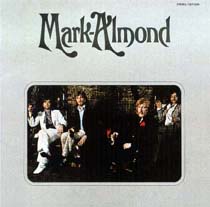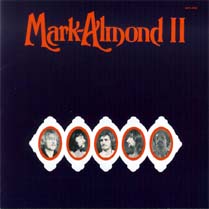 British session musicians Jon Mark (vocals, guitar, drums) and Johnny Almond (vocals, woodwinds, vibes, percussion) met while playing together in John Mayall's Bluesbreakers and left in 1970 to form Mark-Almond, sometimes referred to as the Mark-Almond Band. Prior to his career with Mayall, Mark, together with Mick Jagger, co-produced Marianne Faithful's early albums, later writing material for her and touring with her. He also toured with folk singer Alun Davies, and the two formed an ill-fated band called Sweet Thursday.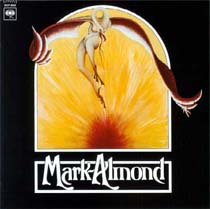 Almond, meanwhile, had played in Zoot Money's Big Roll Band, the Alan Price Set and Johnny Almond's Music Machine. Both joined the Bluesbreakers in 1969 and appeared on the albums, "Turning Point" and "Empty Rooms"; they left in 1970 and recruited bassist Roger Sutton and keyboardist Tommy Eyre. The group built something of a following through touring, with their live shows often featuring lengthy instrumental jams. The group's roster grew to seven members by 1973 before disbanding that year. Mark, despite losing a finger in an accident, recorded the solo album, "Songs for A Friend" in 1975. He and Almond reunited that year and released "To The Heart" in 1976; they got a deal with A&M in 1978 and released "Other People's Rooms", but neither LP was successful and the duo broke up for good.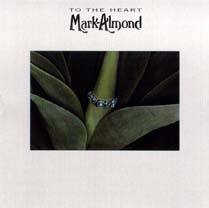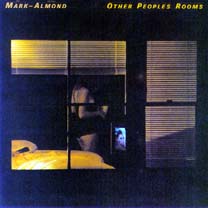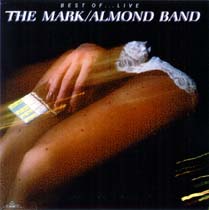 Tommy Eyre and Roger Sutton later played with Riff Raff.
Steve Huey
Taken from AMG
---