Week of August 20, 2000
Satin Whale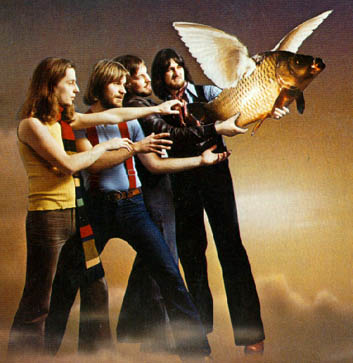 A rock-oriented group consisting of Dieter Roesberg (guitar, flute, vocals), Thomas Bruck (bass, vocals), Gerald Dellmann (keyboards) and Horst Schattgen (drums). Their music was AOR in direction, recalling bands like Supertramp, Whitesnake, Yes, Barclay James Harvest, Lake, etc. By contrast, their first album, Desert Places (1974), released on the green Brain label, was more raw-edged and spirited. In the late seventies the band had considerable success in Germany - now with new drummer Wolfgang Hieronymi. I find these albums generally of little interest. Satin Whale disbanded in 1981, but three members formed the trio Gaensehaut.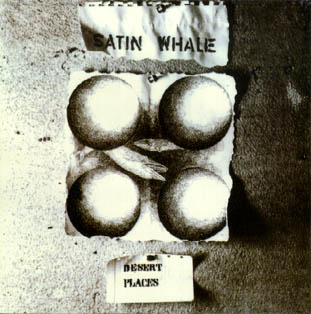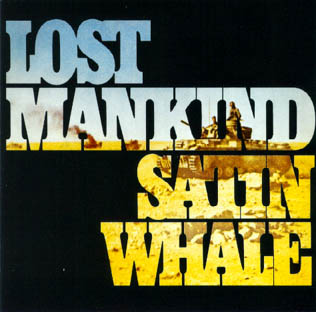 Albums:
Desert Places 1974 Brain 1049
Lost Mankind 1975 Nova 6.22248
As A Keepsake 1977 Nova 6.22969
Whalecome (2LP Live) 1978 Nova 6.28449
A Whale Of A Time 1978 Strand 6.23602
Die Faust In Der Tasche (Movie Soundtrack) 1979 Strand 6.23751
On Tour (remixed studio tracks) 1979 Strand 6.23976
Don't Stop The Show 1981 Polydor 2417139
Taken from Cosmic Dreams at Play - A guide to German Progressive and Electronic Rock by Dag Erik Asbjørnsen, Borderline Productions, ISBN 1-899855-01-7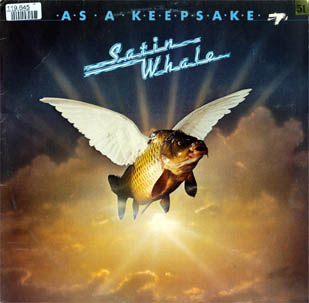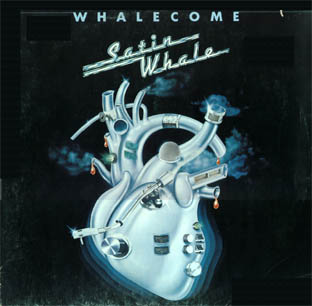 Words can't describe the musical style of this truly magical band from Germany, it is so varied and encompasses so many influences - gorgeous Hammond organ a-la Uriah Heep, long improvised organ and guitar dominated jams (especially on the first two studio albums) not unlike Deep Purple, occasional Tull-ish flute, and a definite niche found, overall, in the progressive/symphonic/romantic sound reminiscent of their contemporaries Hoelderlin and Novalis.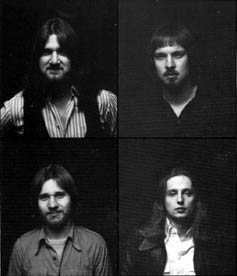 The first two albums are absolute gems and are well worth seeking out; "Desert Places" is available only in bootleg form at present, Germanofon 941010, while "Lost Mankind" has been reissued by Teldec/Telefunken (Germany) 3984-22009-2. The rest sadly remain out of print. The albums released later in the 70s are of somewhat lesser interest as they featured a more streamlined sound, a definite departure from their progressive roots, but most of "As A Keepsake", for example, is still high quality melodic rock, which might be of interest to collectors and fans of the genre.

Alex Gitlin
August 13, 2000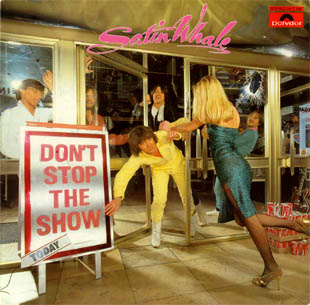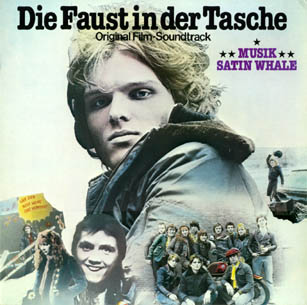 ---