Week of February 27, 2005
Tasavallan Presidentti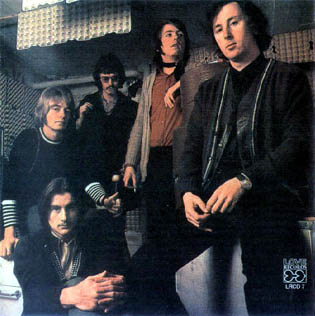 Jukka Tolonen - electric guitar
Måns Groundstroem - bass, organ
Vesa Aaltonen - drums
Frank Robson - piano, organ
Juhani Aaltonen - sax, flute
Eero Raittinen - vocals
Pekka Pöyry - sax, flute
Heikki Virtanen - bass

Albums:
Tasavallan Presidentti 1969 Love LRLP 7 (CD: Love LRCD 7, 2003)
Tasavallan Presidentti II 1970 Columbia 4E062-34214 (CD: Walhalla 90301, 2003)
Lambertland 1972 Love LRLP 60 (CD: Love LRCD 60, 1990)
Milky Way Moses 1973 Love LRLP 102 (CD: Love LRCD 102, 1996) - also released in Germany in 1974 on Brain (1058)
Six Complete 2006, Presence PRECD 002

Juhani Aaltonen Solo:
Etiquette - Love LRLP 119
Strings - Love LRLP 160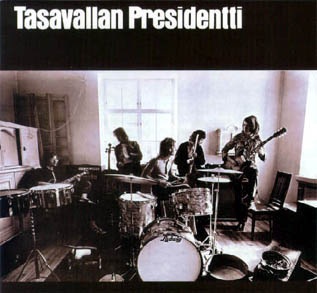 This important group formed when Blues Section split in 1968. Robson and Groundstroem then teamed up with talented guitar player Jukka Tolonen and the Aaltonen brothers. Their 1969 debut presented an ambitious but still immature group inspired by early Traffic and Spooky Tooth, but also with jazz aspirations on the instrumental "Driving Through". Juhani Aaltonen was soon replaced by Pekka Pöyry. Juhani (and his brother Vesa as well) later played with Jim Pembroke, Made In Sweden, Halonen and others.

The second album was recorded in Stockholm in August 1970 and only released in Sweden. For reasons unknown it has never been reprinted. According to Jukka Tolonen himself, this is the album he is most satisfied with. It is hard to disagree, as it was an enormous step forward for the group. Tolonen, Pöyry and Robson proved to be one of the strongest combinations of instrumental and vocal talent in Finland. This should be regarded as archetypical progressive rock combining inspired song structures with extended solo performances (electric guitar, flute, sax).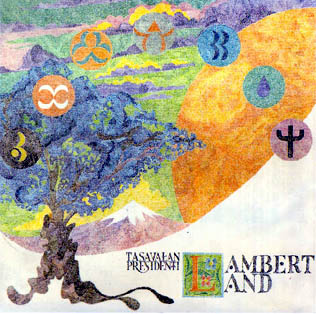 "Lambertland" (1972) is a very underrated album containing even more guitar and sax/flute passages. It moved their musical focus a bit closer to jazz. The exhilarating instrumental "Dance" sounds much like a Finnish Focus, with Tolonen's dancing guitar lines augmented by Pöyry's flute. In contrast, the title track was a contemplative effort with subdued electric piano and distant guitars, gradually building towards a final climax. Vocalist Eero Raittinen had a very distinctive style, perhaps a little similar to Tim Buckley. "Lounge" represented their most jazzy edge with plenty of vigorous sax soloing. This particular direction, similar to the energetic rock-jazz of Colosseum and King Crimson, was dominant on most of their final effort, "Milky Way Moses" (1973).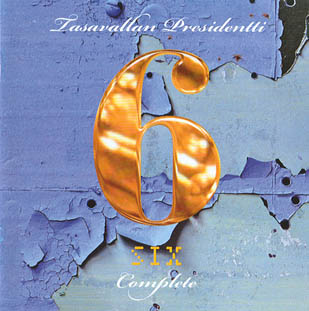 Taken from Scented Gardens of the Mind - A guide to the Golden Era of Progressive Rock (1968-1980) in more than 20 European Countries, by Dag Erik Asbjørnsen, Borderline Productions, ISBN 1-899855-12-2
---